The Temple of The Presence
®
www.templeofthepresence.org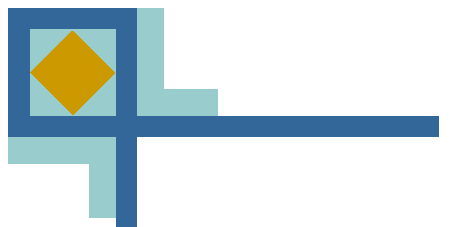 In the early 1950's Beloved Master Morya released much of the following letter "I Come Bearing New Wine" through His Messenger of The Bridge to Freedom. He makes reference to a specific condition within the highest echelon of leadership of another well established Ascended Master Activity of that era. Sadly, He has found it necessary to direct us to re-release this information as this same condition once again looms.

During the course of preparing His Word for publication, the Master stepped forward and appended additional statements dealing with the current apprehensions of many students concerning the present state of affairs. He alone determined the final form of this release.

Rather than simply address this particular topic in an entirely new Dictation, the Master chose this approach in the hopes that His devotees might take some small comfort in evaluating today's events in the light of this historical perspective. And that they might realize the precedents for sponsoring new Messengers, and appreciate His greater Wisdom in doing so at this critical time.

"I Come Bearing New Wine"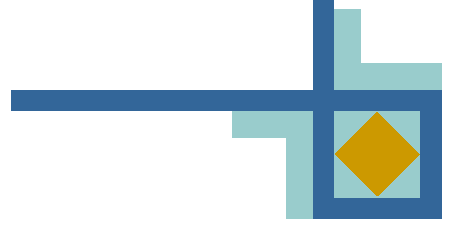 ---